So it's been a while since I've done one of these... But here goes. So I've been rewatching Community in preparation for the second season premiere a few weeks from now. Of course I love the pratfalls of Chevy Chase and the Dr. Doogey Seacrest jokes about Joel McHale, and my favorite scene might be the Troy and Abed in the Morning bit. But I keep thinking about how adorable Alison Brie is.
She pops up every now and then as Pete Campbell's wife in Mad Men, but on Community she is hilarious. She's also appeared on G4's Attack of the Show where she and Kevin Pereira made egg salad sandwiches with their feet.
My favorite bit from Community had to be the joke about her making the Disney Face... I can't remember which livejournal posting it was, but somebody actually took some of her reactions and compared them to Disney princesses.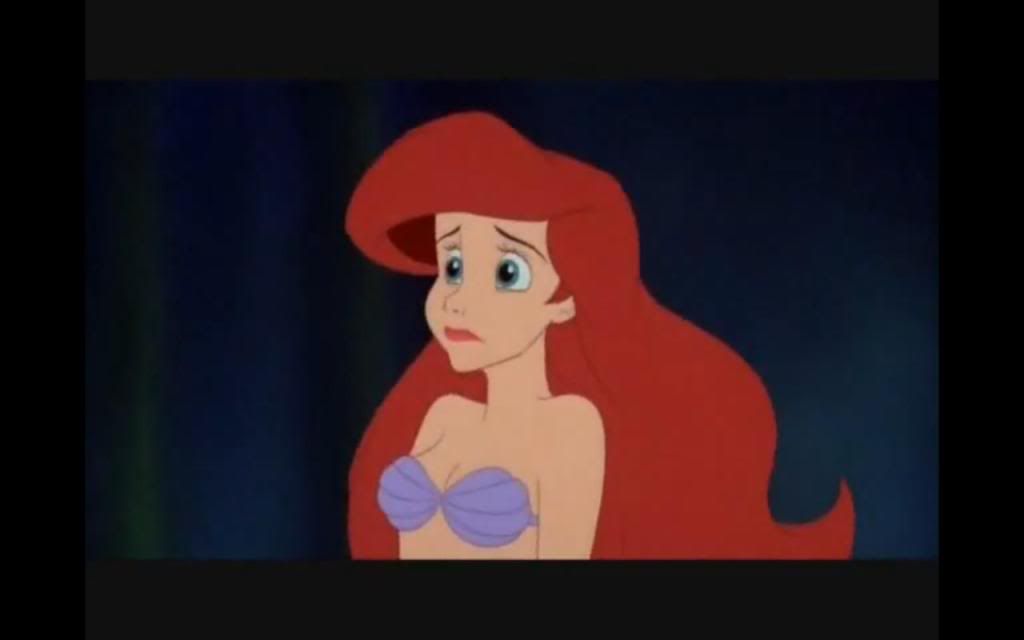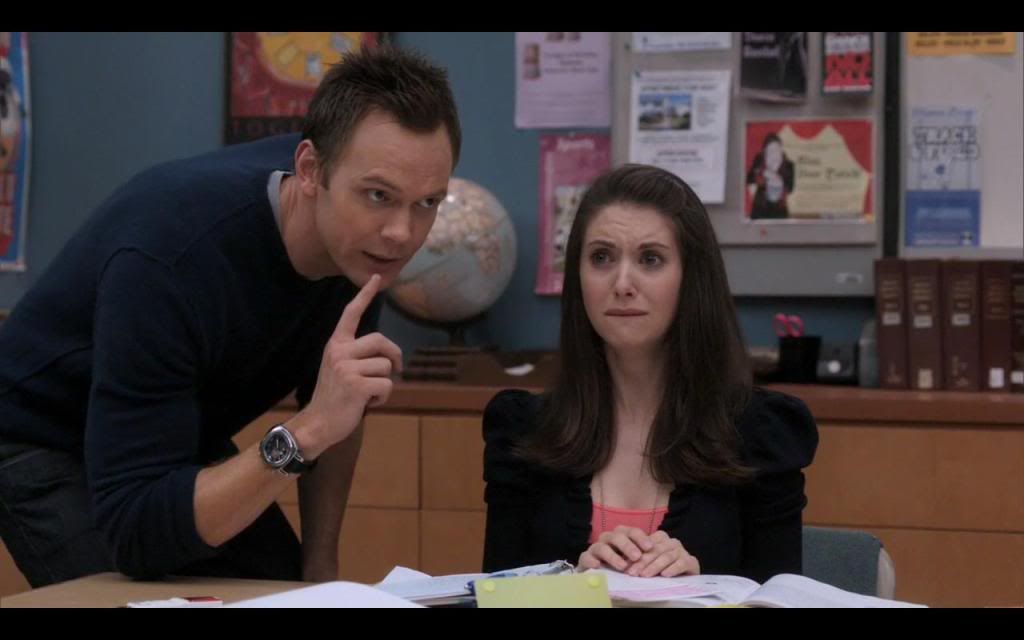 Tell me she doesn't look like Ariel with those fluttering eyes and pouty lips.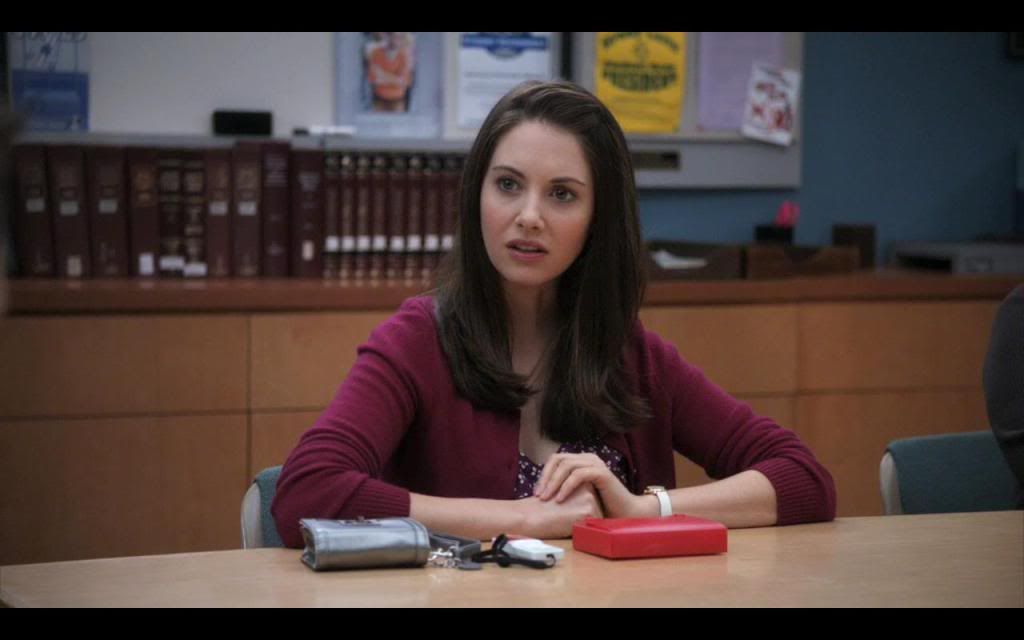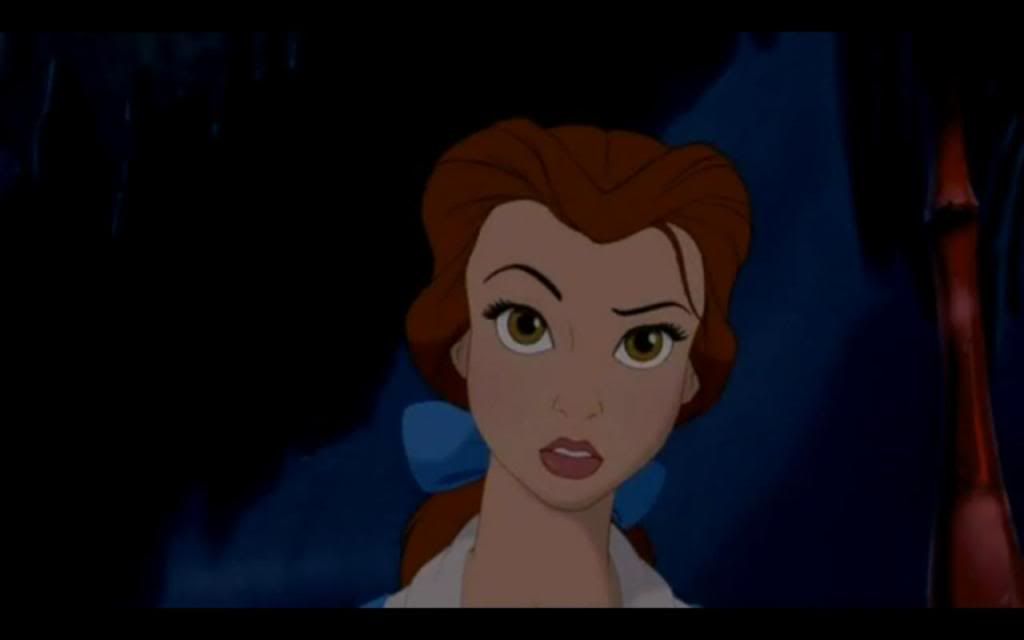 I cannot wait to see what happens when Community premieres September 23rd especially after the final moments of the season finale.
How could Annie pass up the next Yngwie Macadangdang Jr.?